Question: A patient has backache and doctor diagnosed that he had disc hernia and lumbar pain. Can he use the massage chair if he has disc hernia?

Answer: When you use massage therapy (particularly massage chair), it is a helpful method bringing high efficiency for patients who have chronic backache. Besides vertebral disease such as disc calcification, disc convex, vertebral degeneration, spondylosis, chronic backache, the most efficient therapy at present is massage chair which has many functions of making your vertebral column healthier. The preeminence of a massage chair with the function of making vertebral column healthier is supply of tension and compression, continuous or interrupted tension combined with some massage systems.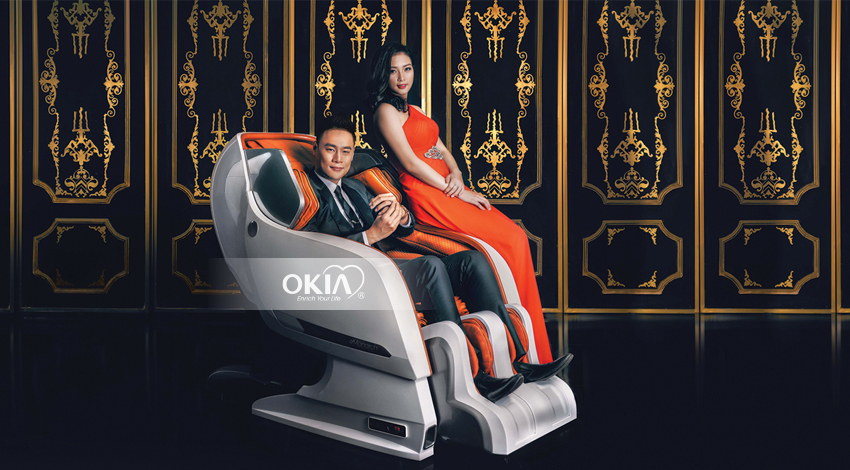 This method does not make patients feel hurt or uncomfortable; gaps between vertebras will be extended to facilitate the disc to return to the initial position; nerves will not be compressed by bone spurs; systems of contractive muscles will be lightly pulled in combination with different physical therapies such as massage, muscle compresses; patients will have no feeling of pain, numbness or tiredness of muscles in exercising. Therefore, regular use of the massage chair is very helpful for health.

Physical therapy is now considered as an efficient method without use of medicine and surgery; it is also a method helping our body to operate in best conditions. Experts in the industry who use physical therapies are also experts in chiropractice. At present, the use of chiropractice therapy and massage chair is a good method for improving your health; this method is much used in USA and developing strongly.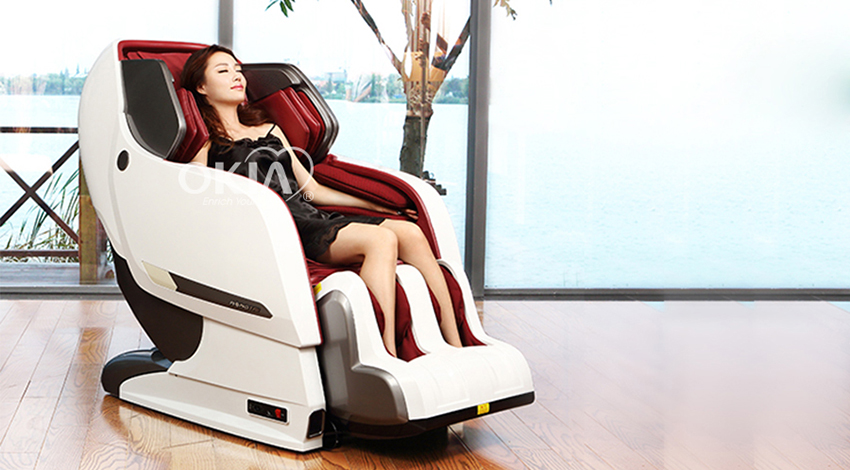 In case patients do not know how serious their disease is (light, medium, serious), patients having light and medium degeneration can still use the massage chair which has function of making vertebral column flexible and they should use the program and speed suitable to their physical status. If they have serious disc hernia, they can have a surgery or follow instructions of specialized doctors.