Question: I was given a foot massager 4 months ago and after using, I rather like this product and use it every day. However, I am wondering whether I should use the foot massager regularly and does it affect my health? I look forward to OKIA's advice, thank you! (Tuan, 45 years old).
Answer: Hi Mr. Tuan, thank you for believing and asking for OKIA's advice. Regarding your question, we hereby answer as follows:
Foot massager is a product in massager line; it has effect of caring human foot efficiently. Many people are similar to you that they like the foot massager much because they feel efficiency of this product after using. Life is much stressful and there are many reasons making your foot shaky, painful, stiff and inflexible or even leading to bone and joint diseases. Everyone needs a solution for caring foot and wants relaxation, comfortableness, quick disappearance of pains and unpleasantness. Massager can do it and bring users relaxation, help users remove pains and recover the flexibility of foot.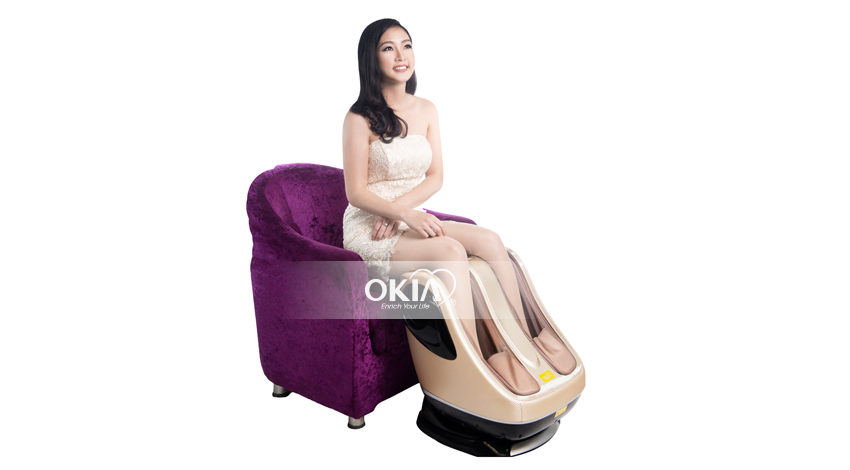 With intelligent design, foot massager integrates rollers along length of calf to bring efficiency in use, to best massage your foot. In using, the foot massager makes no noise and runs smoothly. The foot massager has different massage modes such as rolling, massaging, relaxing, pressing, punching, etc. to help you relieve pains efficiently and absolutely.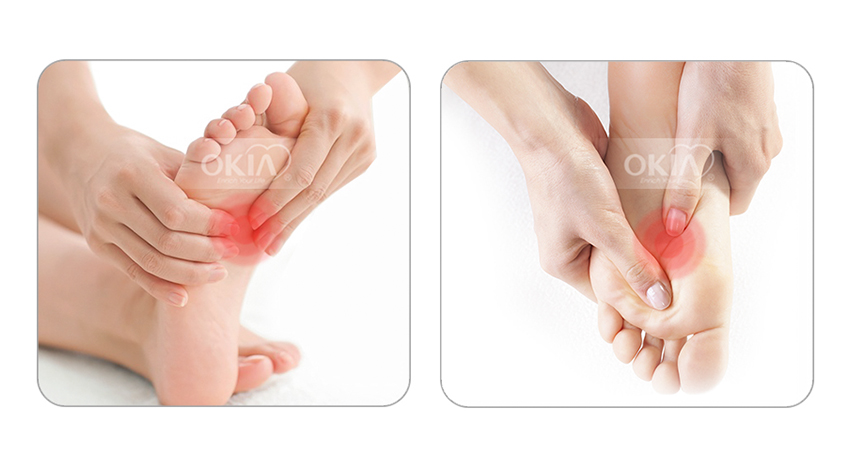 OKIA affirms that regular use of the foot massager is good for your health and foot. However, you should use it properly to bring efficiency without reverse effect. You should use the foot massager for about 20-30 minutes each day to have best efficiency; before using, you should clean your foot, do not use the foot massager when your foot is wet. After using, you should unplug from the socket for safety and prevention of damage to the foot massage due to electrical leakage.
Above are OKIA's answers for your question "Should we use foot massager regularly?". Now, you have no worry and feel secure to use the foot massager every day. If you have demand on buying foot massager to present your relatives and friends, please kindly choose a prestigious address to buy high quality products.