Women Leaders Forum – The Forum took place on 22/03/2014 at Mariott Hotel (No. 8 Do Duc Duc - Me Tri - Tu Liem - Hanoi) and attracted participation of 500 entrepreneurs and guests of the capital city.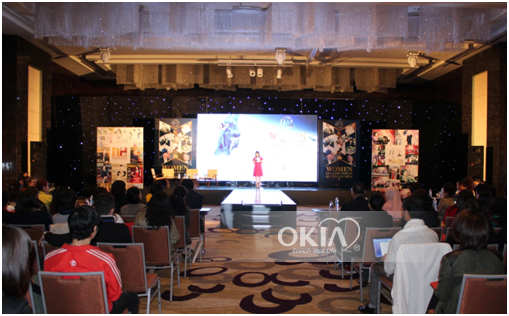 The forum has sharing participation of guests: Journalist Le Binh - Director of News Center VTV24 (Vietnam Television); Journalist - Sport Beauty Queen Thu Huong - General Director of Nam Huong JSC; Businesswoman Dang Thanh Hang - Chairwomen of Management Board of Thanh Hang Investment Company; Businessman Pham Dinh Doan - Chairman of Management Board of Phu Thai Group; Businessman Le Vinh Son - Chairman of Management Board of Son Ha International Corporation and Expert Nguyen Tat Thinh - Rector of PTI Business School.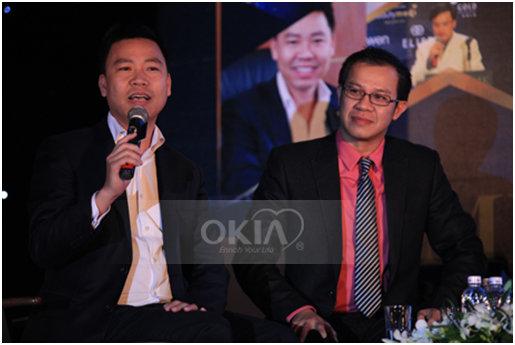 At the Forum, many topics were discussed such as soft power in communications; successful women leader and soft power in negotiation and bargaining.
OKIA as the sponsor and the organization board contributed to success of the program.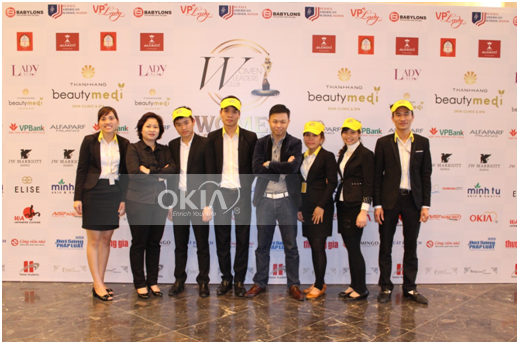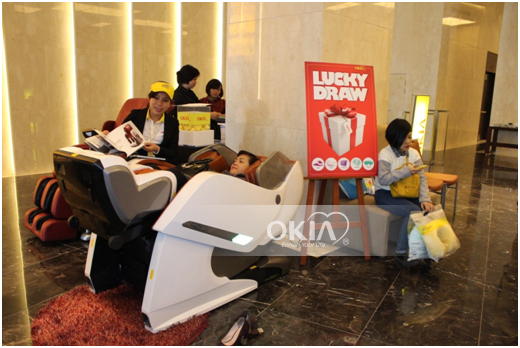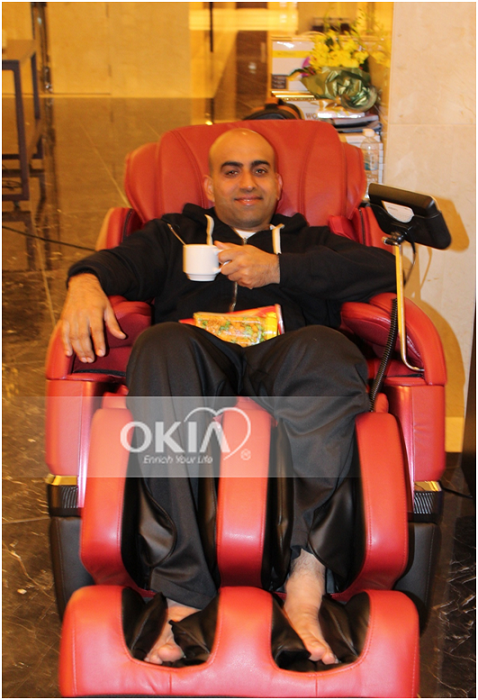 According to OKIA Communications Department