On 4/7, OKIA Company organized series of events of presenting new products at Crescent Mall, District 7, Ho Chi Minh City, and Royal City, Thanh Xuan, Hanoi with participation of many famous artists.
The event had participation of super models, actors, singers such as Anh Thu, Truong Quynh Anh, Song Ngu, Ung Hoang Phuc, Pham Van Mach, Khanh Linh etc. Moreover, there were also representatives of partners of OKIA such as Mercedes Vietnam Start Auto mobile, European BMW, Toyota My Dinh, HSBC Bank, ANZ Bank, Techcombank etc.
Purpose of the event is to introduce and promote new products to customers in Vietnamese market. At the event, actors, singers, models will share experiences of new products of OKIA e Jazz and talk to audiences. Moreover, many activities will also occur at the event such experiences on OKIA products, art performance program, game, lucky draw etc.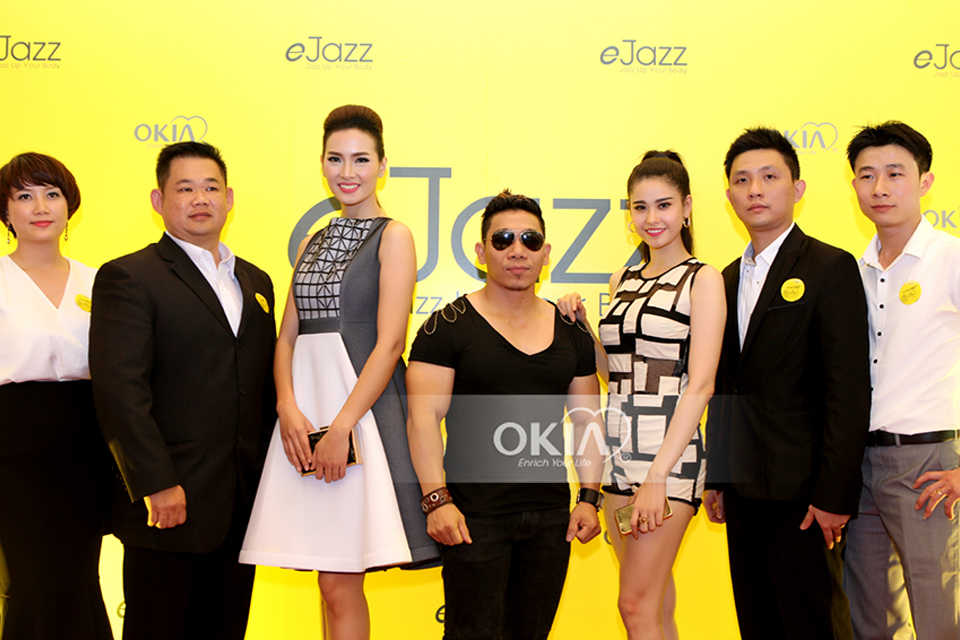 Anh Thu showed beauty together with Truong Quynh Anh at the event. After a long time of absence from showbiz, Anh Thu appeared radiantly, confidently and had slim body after giving birth.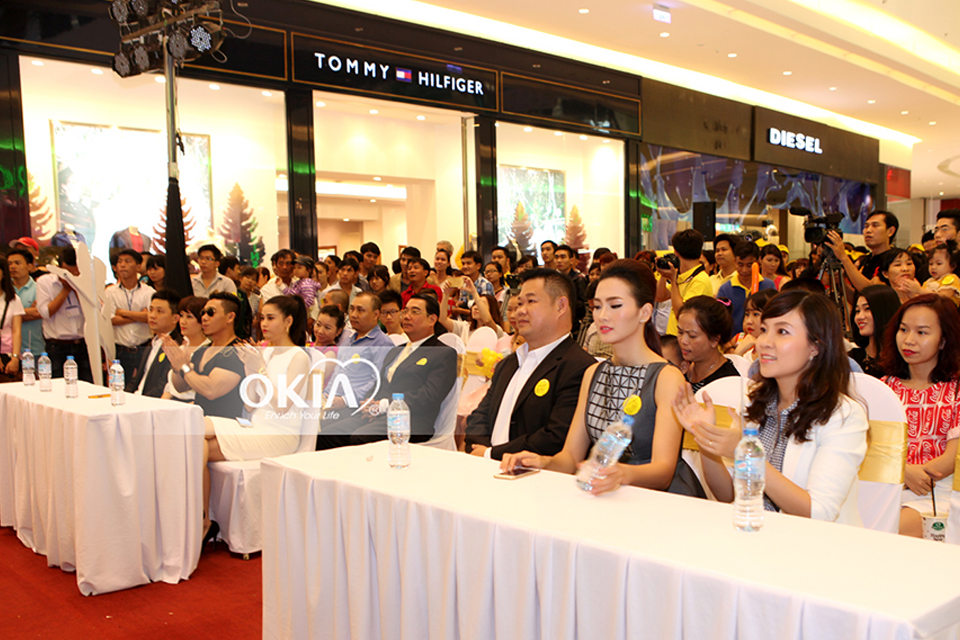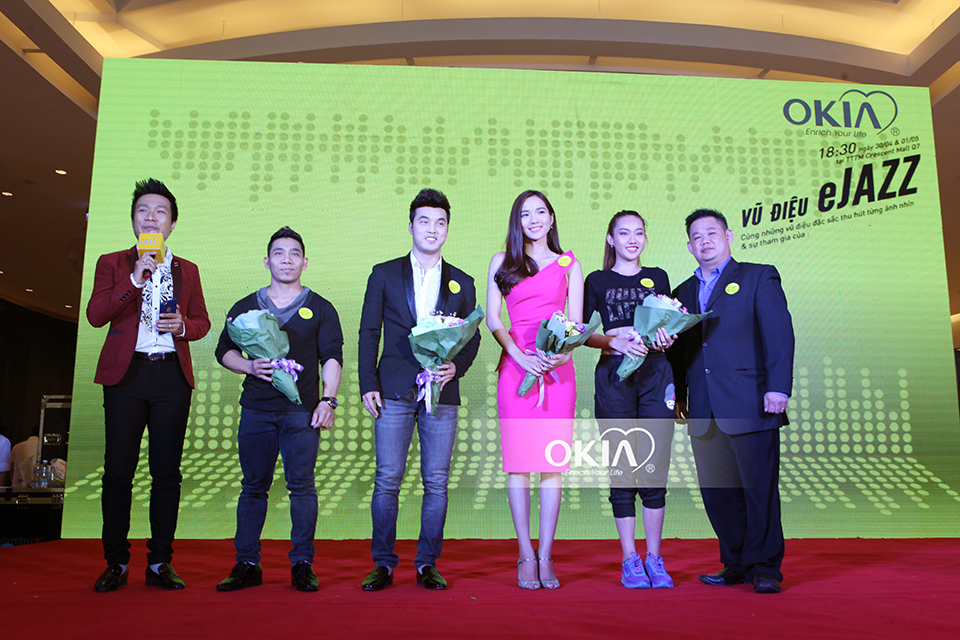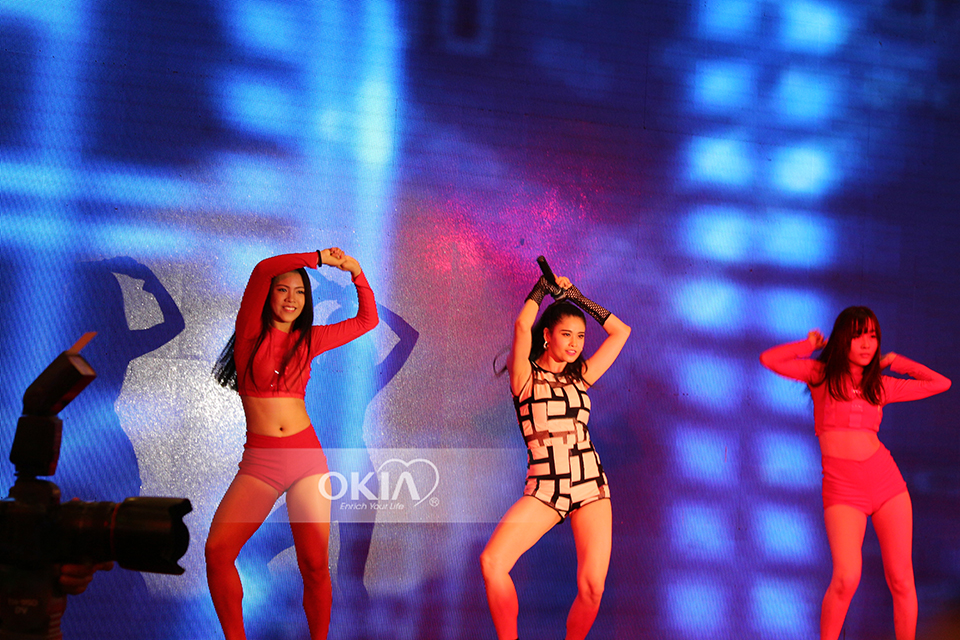 Truong Quynh Anh is beautiful and young with exciting dances.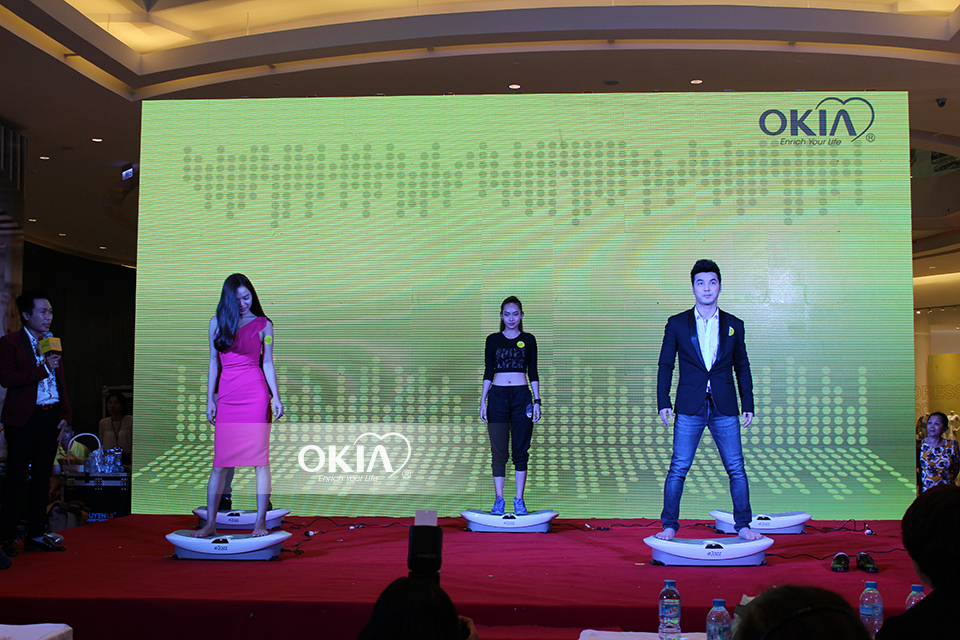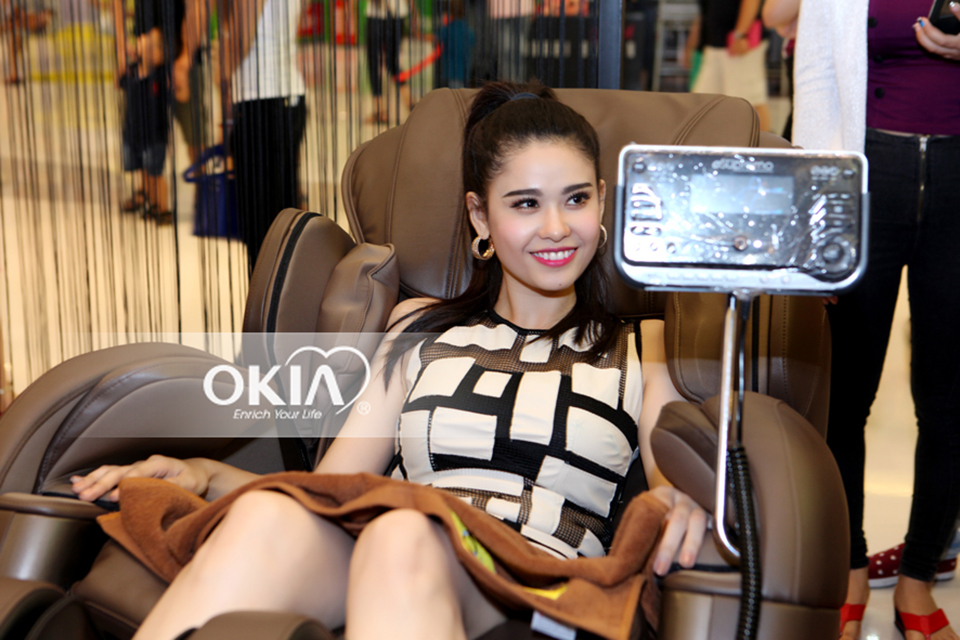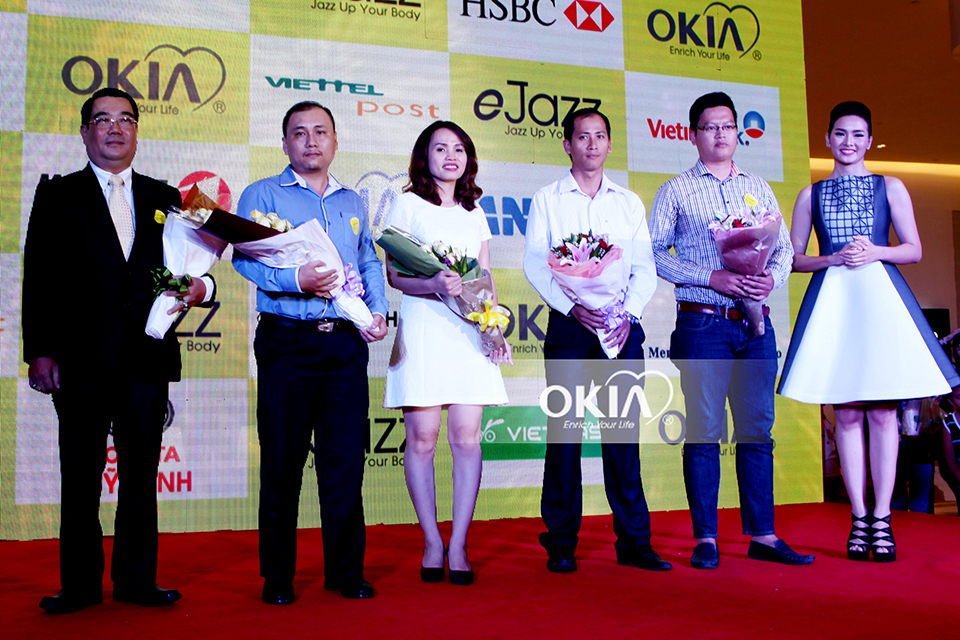 Anh Thu gave flowers to representatives of HSBC, BMW, Honda, Sasco, Viettel. The representative of HSBC shared "The bank desires to go with the OKIA trademark in a long time to bring good healthcare products to Vietnamese consumers".