OKIA eShiatsu foot and calf massage machine has been totally trusted by users due to wonderful functions and uses. On first appearance days,

What creates such success? We would like to share it with you:
Everyone acknowledges that nowadays the life has a lot of stress and people are too busy to spend time taking care of their health. Very little relaxation duration but increased working, studying and moving duration make your body frequent aches, pains, fatigue and face many diseases.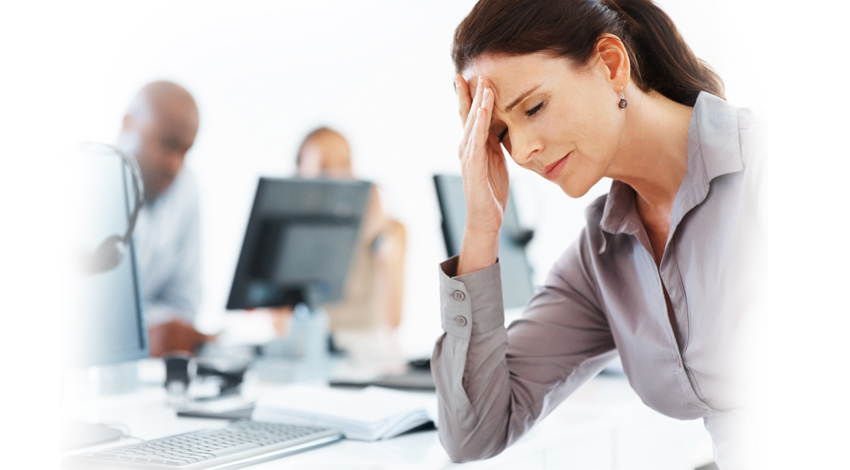 eShiatsu foot massage machine has full massage functions as a effective foot massage specialist, helps you repel foot aches and pains, fatigue, muscle rigidity, recover from soft tissue injuries due to exercise beyond your strength or collision etc.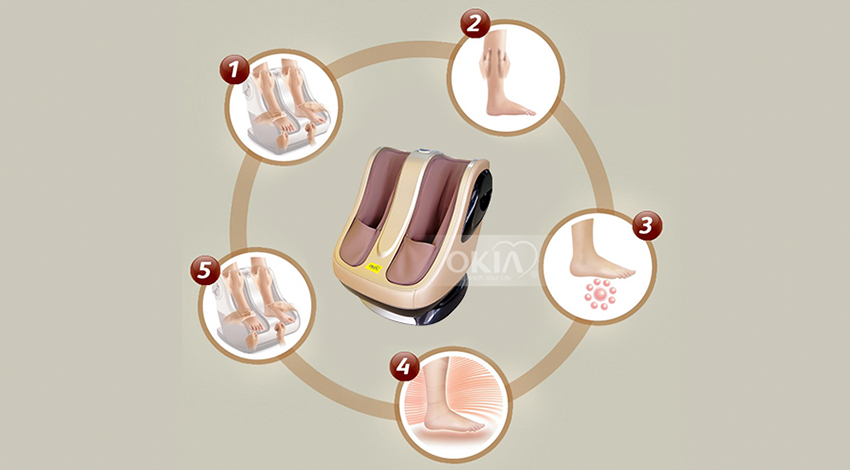 Air bag system will be compressed and discharged at various strong and weak levels to circulate vitality on your feet from foot side, heel to sole, ankle (rollers of the machine will perform massage exercises such as scraping, shiatsu, reversing, air-sucking, physical therapy and other thermal techniques in one position with four stereoscopic dimensions.
Based on Japanese Shiatsu massage technique, OKIA eShiatsu foot and calf massage machine helps you improve cold limbs, reduce fatigue and stress. The machine has double effect of medical treatment method to dispel fatigue, improve physical function to attain optimal effectiveness as a necessary product for every family. Moreover, the product is equipped with foot heating mode at the temperature between 37- 40 degree Celsius close to body temperature for the best massage.